Disguise your External Hard Drive Scholarship Winner
This year, we held a scholarship contest that challenged the creative minds of students from across the United States. The guidelines were to disguise an external hard drive so it would be less likely to get stolen from hard drive thieves. The student who implemented the most creative disguise would win a $1,000 scholarship.
This year's winner is Alexzis Rose Thomson! She attends Avila University located in Kansas City, MO and is studying to become a graphic designer. Her design was to create something that would be "undesirable" to the general public so it would not get left behind. In addition, she wanted to disguise it to the point that it would no longer look anything like a hard drive and not be something that one would want to put near their computer or laptop. She then decided that spilled nail polish would be perfect. It is undesirable, no would want to clean up the mess, and no one would even think it would be a hard drive.
We also would like to thank all of our participants for this scholarship. It was truly a joy to see all of the creative students we have out there. Below are some additional designs from  our creative participants.
The following student created a space within a picture frame that is large enough to hide an external hard drive.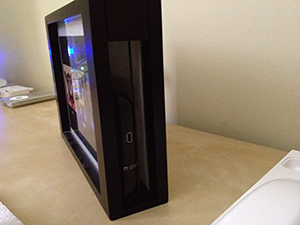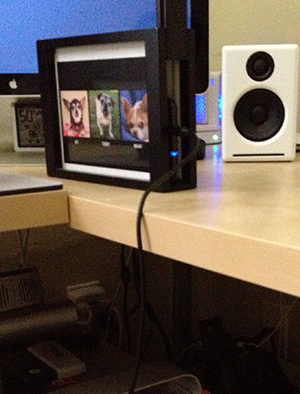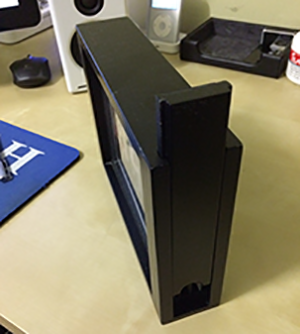 The following student took apart a gameboy to disguise an external hard drive. In addition, it was programmed to say "Super Mario Drive" when it was plugged in.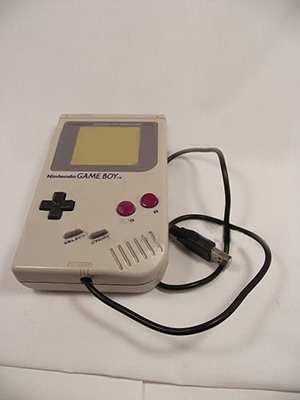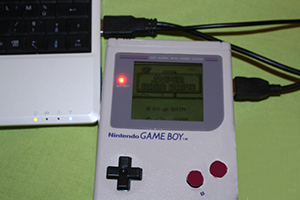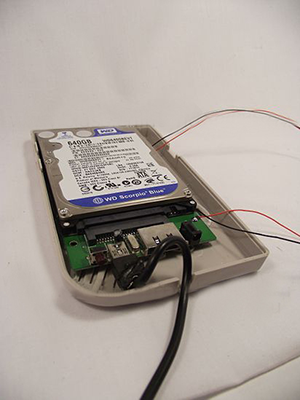 This student disguised the hard drive in an army pocket. The student also disguised the cord to look like a survival bracelet.