What are Linux Systems?
Linux is an operating system that has software created for anyone to freely use, copy, study or change. It is one of the leading operating systems for large servers and super computers. The Linux systems stores information in what are called inodes. During data loss or operating system malfunctions, inodes can be lost or deleted.
Once inodes are deleted, most of the industry believes there is nothing more that can be done. We have proven, however, through our proprietary methods, that we can resurrect files and folders from deleted inodes.
Our engineers have knowledge in all of the file systems that Linux uses including: Ext2, Ext3, XFS, UFS, ReiserFS, and more down to the inode structures, group descriptors, and super blocks.  We have even performed deep forensics operations and recovered data from the virtually impossible encrypted file system known as StegFS.
If you are receiving error messages from your Linux RAID system, do not try to reconfigure the RAID. Doing so can cause complications during recovery. Physically shut the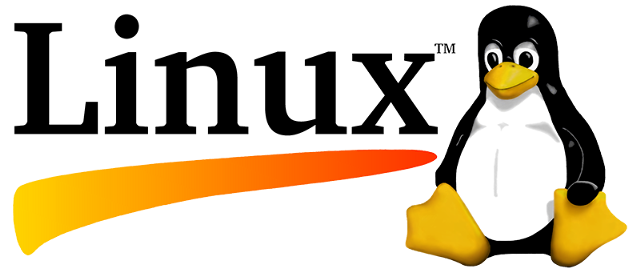 system down and call DataTech Labs immediately for guidance. We will work with you to help you understand the problem and get your system back up and running.
Data Recovery for Linux Systems is Necessary if You Experience:
Lost or corrupted master boot record (MBR)
Accidental Deletions
Re-installation problems
Virus Corruption
Formatted and deleted partitions
Fire, Flood, & other natural disasters
DataTech Labs Experience with Data Recovery for Linux Systems
DataTech Labs ® can recover data from all versions of Linux operating systems. Due to a number of operating system variants, data recovery from Linux systems can be extremely complicated and time-consuming. Our expert engineers have the knowledge and tools to perform data recovery on failed Linux and UNIX systems. With years of data recovery experience, our engineers are capable of data recovery with all operating systems.
At DataTech Labs, our engineers have extensive experience recovering data from Linux RAID systems and arrays. Our engineers have been working with Linux since it was introduced to the market. Our mass storage engineers can work with everything from Linux kernel development, multiple open source projects and proprietary developments.
Working with us, we can promise:
DataTech Labs has one of the highest recovery rates in the industry
We specialize in data retrieval that has been claimed as "unrecoverable"
We offer competitive pricing
Emergency 24/7 service is available
Our case managers are personalized with every case
Our engineers are RAID recovery specialists for all Linux RAID systems
DataTech Labs ® Can work on the Following Linux Distributions:
Debian
Linux EXT2
ReiserFS

Redhat 
Mandriva 
Caldera 
Gentoo 
Linux EXT3
JFS
Ubuntu Linux
Slackware Linux
Kubuntu Linux
Knoppix
Scientific Linux
SUSE
Turbo Linux
Yellow Dog
Custom and Proprietary Compiles
Linux Embedded Operating Systems