RAID arrays and other enterprise server configurations can make data recovery much more complex. With the help of our trained certified RAID data recovery engineers, we can recover business-critical data from all configurations and types of arrays from any type of failure.
Why Datatech Labs?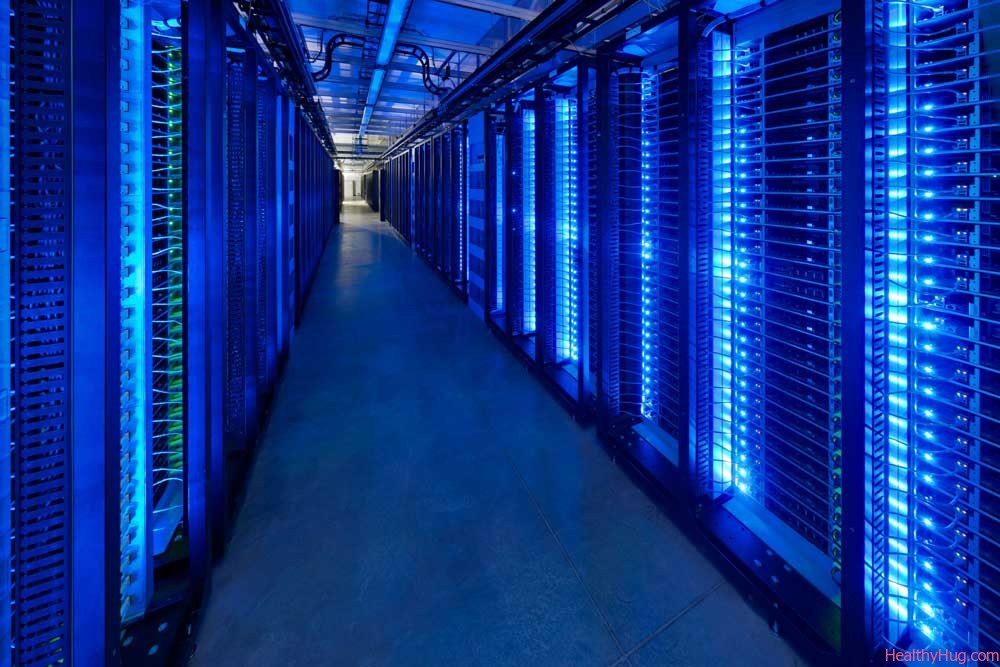 FAST Turnaround (within 72 hours)
Leading expert engineers in RAID Data Recovery   
Consistently highest success rate in the industry
No Data, No Fee Policy
Expedited and 24/7 Emergency Service Available
Data Recovery Priced on Complexity – Not Value
2 Dedicated Laboratories
Class 100 Certified Clean Room
Honest and Transparent Project Managers
Looking for more information on your RAID array? Check out our FAQs.
In-House RAID Data Recovery
In most cases, we can receive your RAID through mail and use our advanced technology and certified engineer professionals to recover your data within 72 hours.More>>
Remote RAID Recovery
Do you need a secure and fast solution for the sake of your business? Our engineers can remote into your failed server and assist you in getting your data recovered. More>>
On-Site RAID Recovery
For rare cases that need upmost security, we will send an experienced engineer to your facility immediately to recover your data. Call now for more details. More>>
What to do After a RAID Failure
If you have experienced a RAID failure, do not try to re-instantiate (regenerate) your strip or rebuild the array. Anything that is done to the array from this point forward can greatly reduce our ability to recover data from the device. What may seem intuitive to try can permanently destroy any chance to recover data from that failed RAID.
Contact us immediately to ensure a fast and successful recovery of your business's essential data we have recovery services for all situations
CONFIGURATIONS:
Database Data Recovery
SQL Server Database
Exchange Server Database
Sharepoint Database
Microsoft Visual
FOXPRO DBS Database
Corel Paradox Database
SAP Sybase Database
Oracle Database
MySQL Database
Filemaker Database
Custom Designed Database
Servers Data Recovery
Dell Server Recovery
Hp/Compaq Server Recovery
LaCie Data Recovery
Super Micro Data Recovery
NetGear Ready NAS Data Recovery
Western Digital myCloud Data Recovery
Seagate Business Storage Data Recovery
Synology NAS Server Data Recovery
Qnap Home and SOHO NAS Server Data Recovery
EMC Server Data Recovery
Drobo SAN Storage for Business Data Recovery
NAS/SAN Boxes Data Recovery
Virtual Machines
Microsoft VHD
VMwareVMDK
VMware HYPERV
Vmware ESX
RAID Levels
Reasons for RAID Failure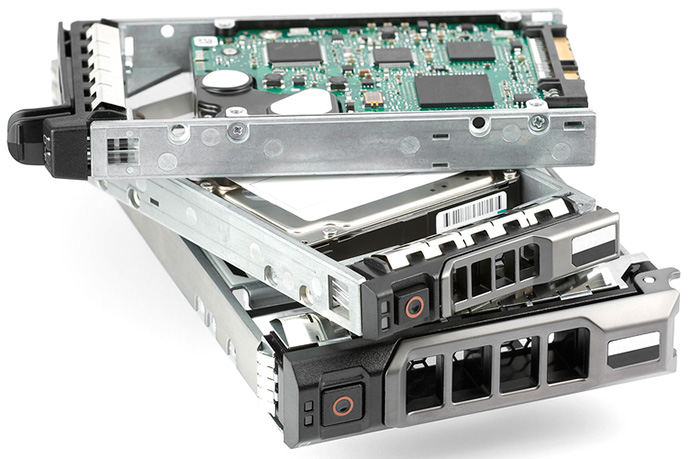 Multiple Drive Failures
RAID Controller Failure
Accidental Re-Formatting
Stripping Corruption
Formatted or Deleted Partitions
Fire or Flood Damage
If you've been to another recovery company and they have failed or you are unsatisfied with your results, contact us today. We can recover data from crashed arrays where other companies have failed.
We support the following manufacturers, controllers, and arrays:
3Ware
Addonics
Adaptec
Arco
ATTO Technology
Buffalo Technology
Belkin
Broadcom
BUSlink
Compaq
Cables Unlimited
Dell (PERC)
DPS Duplidisk
Escalade
HighPoint
Hewlett Packard
IBM
INTEL
LSI Logic
Mylex
NEC
PowerEdge
Promise FastTrak
RAIDCore
SIIG
SUN
Sabrent
Snap Servers
Sonnet Technologies
StarTech
SuperMicro
Synology
Systemax
Tyan
VisionMan
XFX SyncRAID