RAID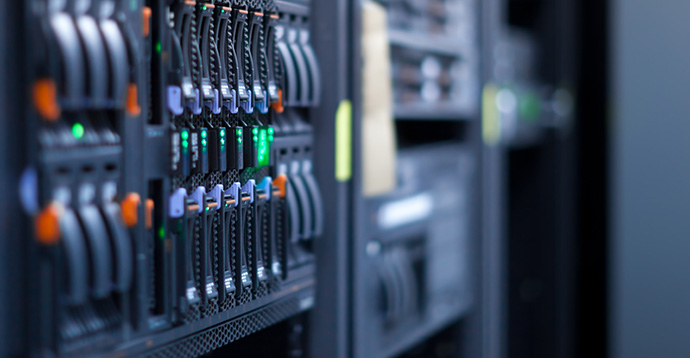 arrays and other enterprise server configurations can make RAID recovery much more complex. Our trained, certified RAID recovery services engineers can recover business-critical data from all configurations and types of arrays from any type of failure.

Why Datatech Labs®?
FAST Turnaround (within 72 hours)
Leading expert engineers in RAID Data Recovery Services
Consistently highest success rate in the industry
No Data, No Fee Policy
Expedited and 24/7 Emergency RAID Recovery Services Available
Data Recovery Priced on Complexity – Not Value
2 Dedicated Laboratories
Class 100 Certified Clean Room
Honest and Transparent RAID Recovery Services Project Managers
Looking for more information on your RAID array? Check out our FAQs.